VocaliD Voice Donation

VocaliD

VocaliD has the technology to create more voices for millions around the world with speach disabilities. But they need samples of real voices and there aren't enough donations.

We needed to make making donation

simple

and

accessible

. So we placed it right in yout hands. Literally.

2015 New York Festivals Bronze Winner
Millions of people worldwide with severe speech disabilities use a computerized device to communicate.
Yet they have to choose between a few voice options.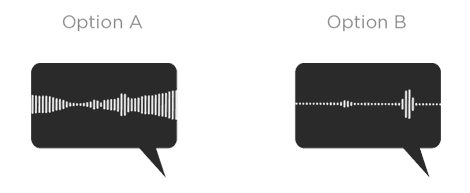 That's why many end up with the same voice.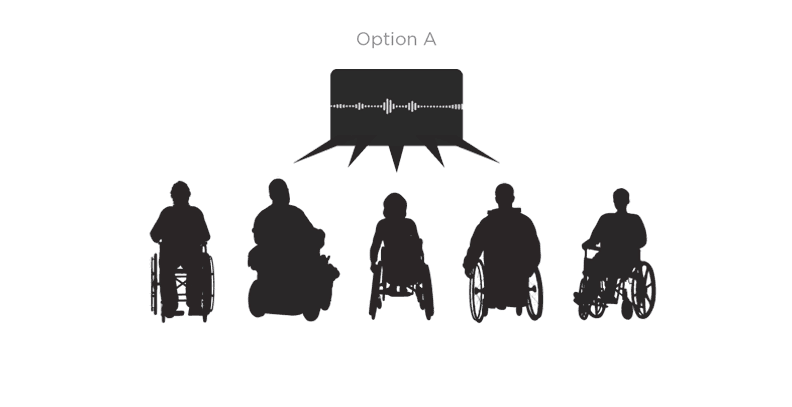 VocaliD has the technology to create more voices but they need samples of real voices and there aren't enough donations.
Solution? A voice donation platform right in your hands.
Just find a quiet place and take out your phone,
tell your mobile device you want to donate your voice.
And the voice command feature in your smartphone
will take take you through the rest of the process.
It's that simple.
Voice is a fundamental aspect of who we are.
Taking a moment to donate your voice, and allowing
millions in need to have a voice to call their own.
Will let them find a big part of their identity.